Thinking About Moving to the Cloud but concerned about security, compliance to legislation such as HIPAA, and the privacy of your data?
We understand. We've been helping companies work comfortably and securely in the cloud since its inception. We've taken the time to vet cloud applications and assets. We will recommend a solution for both security and compliance to the high demands of legislative and industry standards.
"If everything is working well here on site, why should I think about moving to the cloud?"
Cost-efficient
Helps you stay competitive
Reduce your in-house support and hardware costs while enhancing data security.
Allows you to leverage mobile workflows.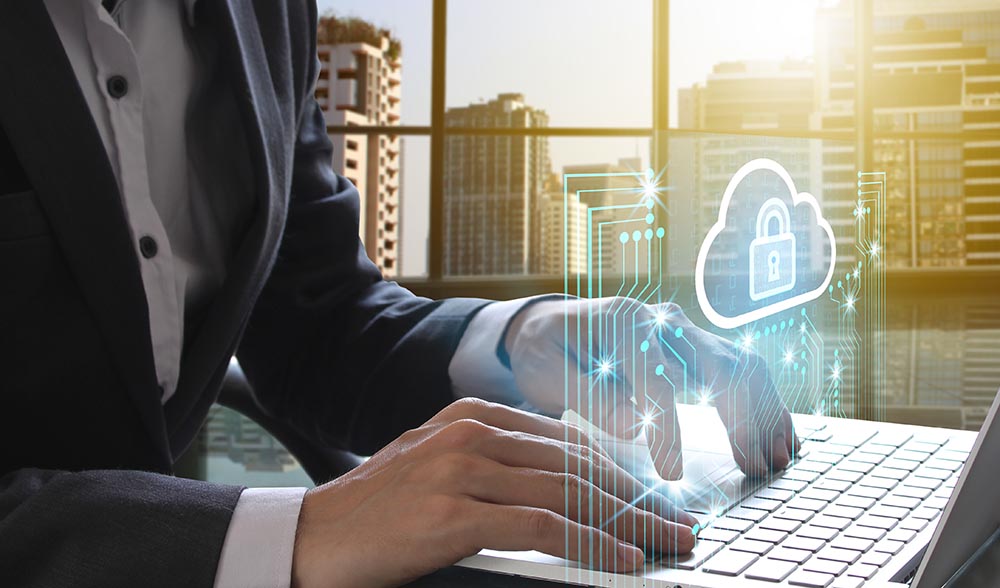 How Can ACT Help Your Business Within a Cloud Environment?
Spin your server up in the cloud within 8 hours if your internal server dies.
Keep your technology dependent workflows enabled – even if your facility is gone due to fire, flood, or storm.
Host your applications (such as Office 365, QuickBooks, and industry-specific applications) in the cloud for mobile workflow and redundancy.
Secure and ensure the compliance of mobile devices.
Mirror your computers and servers in the cloud through virtualization and use those assets when needed.
Ensure compliant and secure geo-redundant data backup.
Learn more about how our Cloud Services can help your business.