Over 30 Years of adding Value to small and medium sized businesses.
We won't suggest the cheapest solution just because it's the cheapest, and we won't try to sell you on the most expensive hardware or IT services package either. We want you to have exactly what you need to fit your current workflow and to scale to your next projected plateau of success. It's about value, not just cheapest price.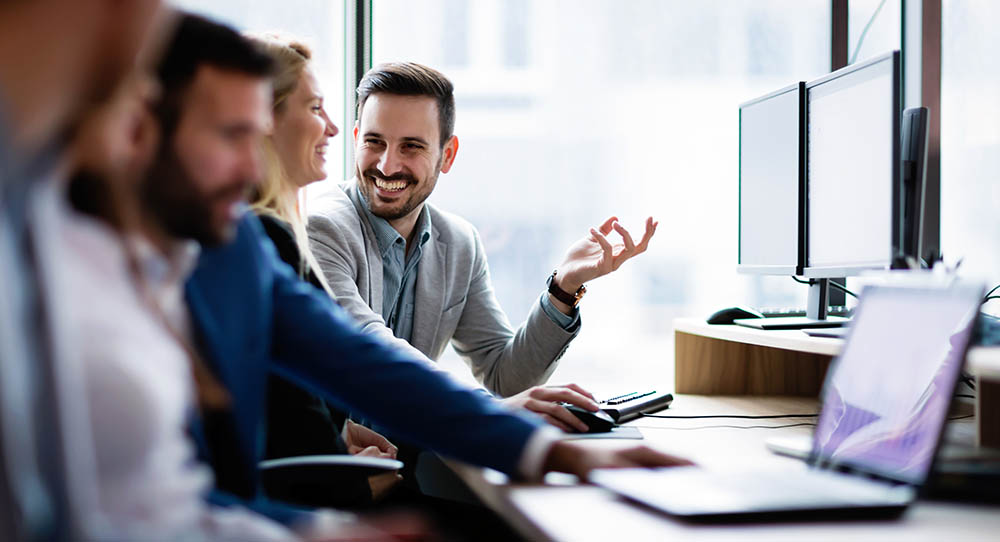 Managed IT Service Plans
Subscription IT support plan.
"All inclusive" IT management, maintenance, security, and operational monitoring category based on the number of computers and servers in your IT environment.
Tailored baseline of IT support + time/materials plan.
Budgeted IT care based on IT support opt-ins from our menu of IT services. This is billed on a time and materials basis with ¼ hour increments and a ¼ hour minimum.
Two Tiers of Specific IT Services
Essentials Package: the basic no-frills package. Patch management, Monitoring, and Malware control.
Complete Package: the all-inclusive plan that gives you 24×7 comprehensive coverage for one flat fee
LEARN MORE
Tech Insights: Small Business IT Services
Learn more about how our Managed IT Services can help your business.