We specialize in helping healthcare businesses meet the requirements laid out in HIPAA legislation. We ensure your data is secure and your business stays in compliance.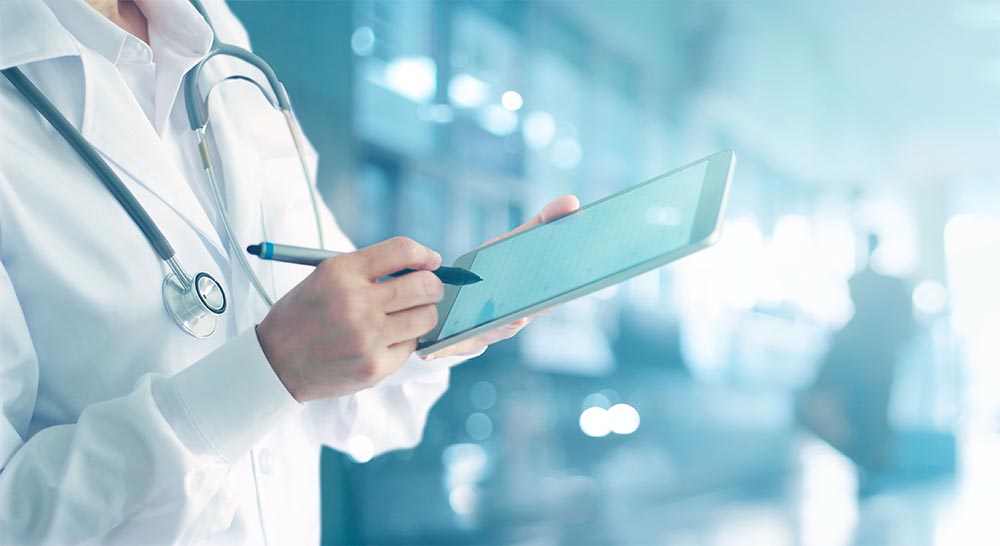 How Does ACT Ensure That You Will Successfully Endure an HHS HIPAA Compliance Audit?
We use industry-leading cybersecurity measures and protocols.
We train your staff – so they don't become the weak link in your IT-related HIPAA compliance.
We survey your policies and help you update them to stay on pace with the 29 policy requirements of HIPAA.
We set up IT monitoring of critical infrastructure to ensure ongoing compliance.
We manage and maintain your IT systems as you scale to keep them in line with HIPAA guidelines.
LEARN MORE
Tech Insights: HIPAA Regulations and Compliance
Learn more about how our HIPAA IT Services can help your business.